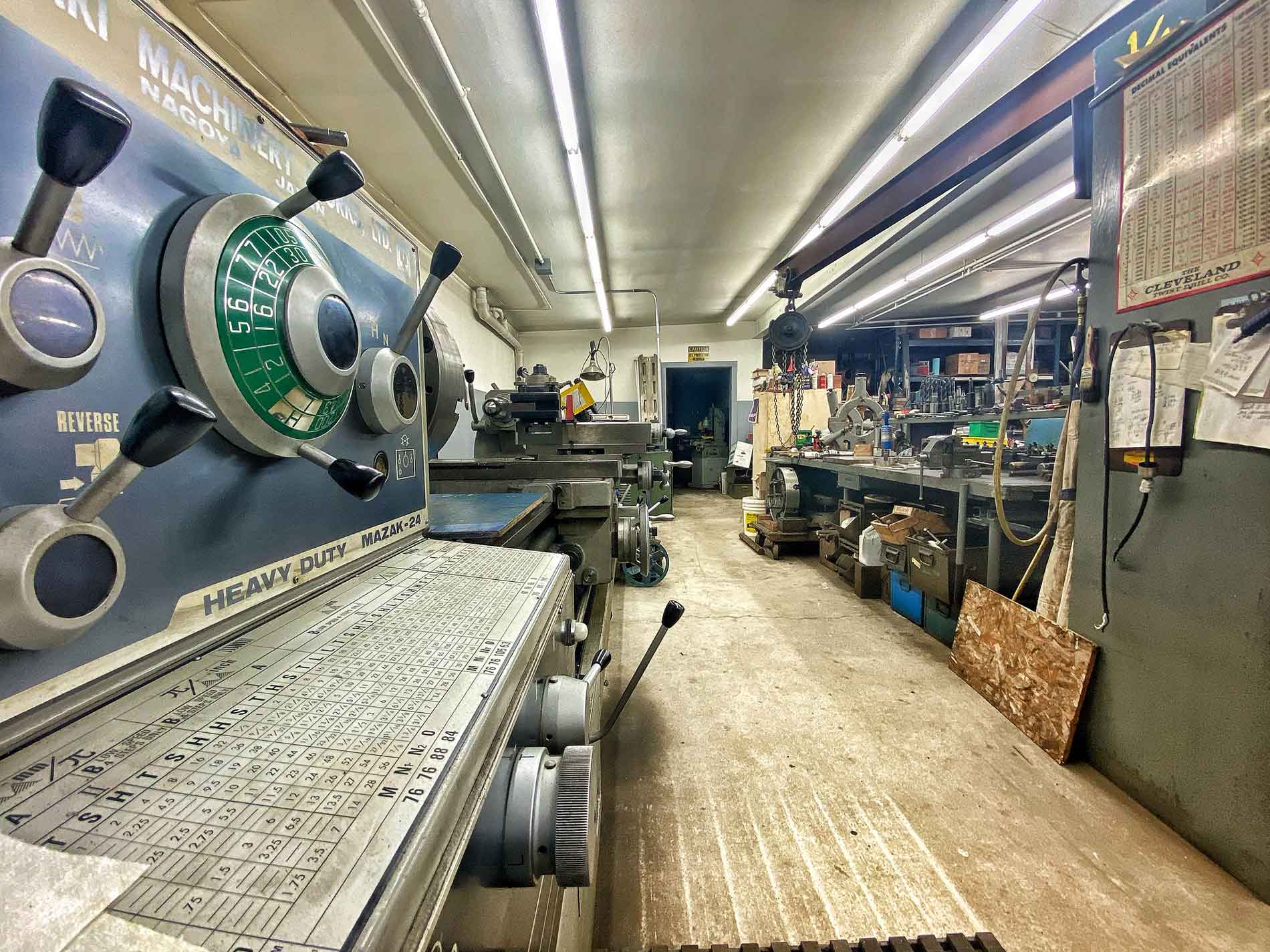 Wisconsin's Most
Complete Compressor Repair Facilities!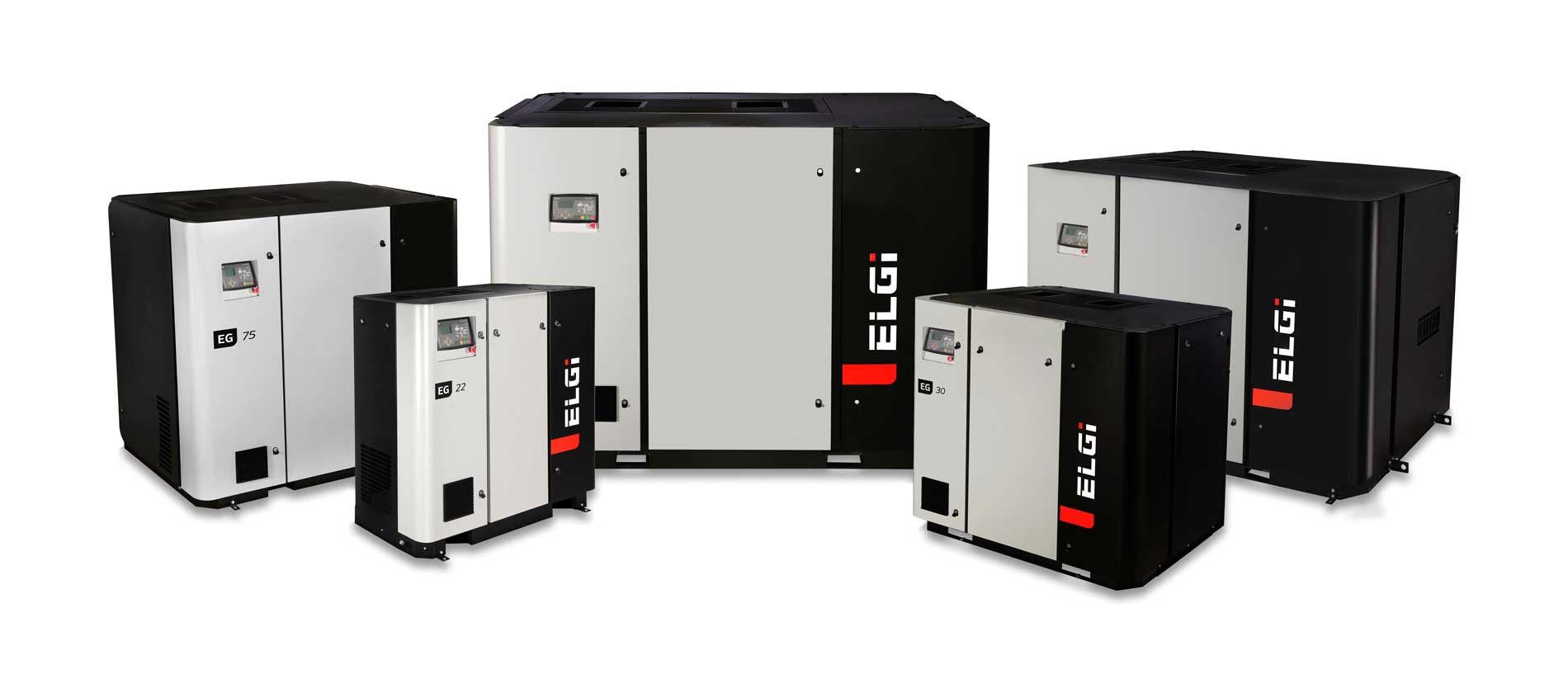 24-hour Emergency Service
Available!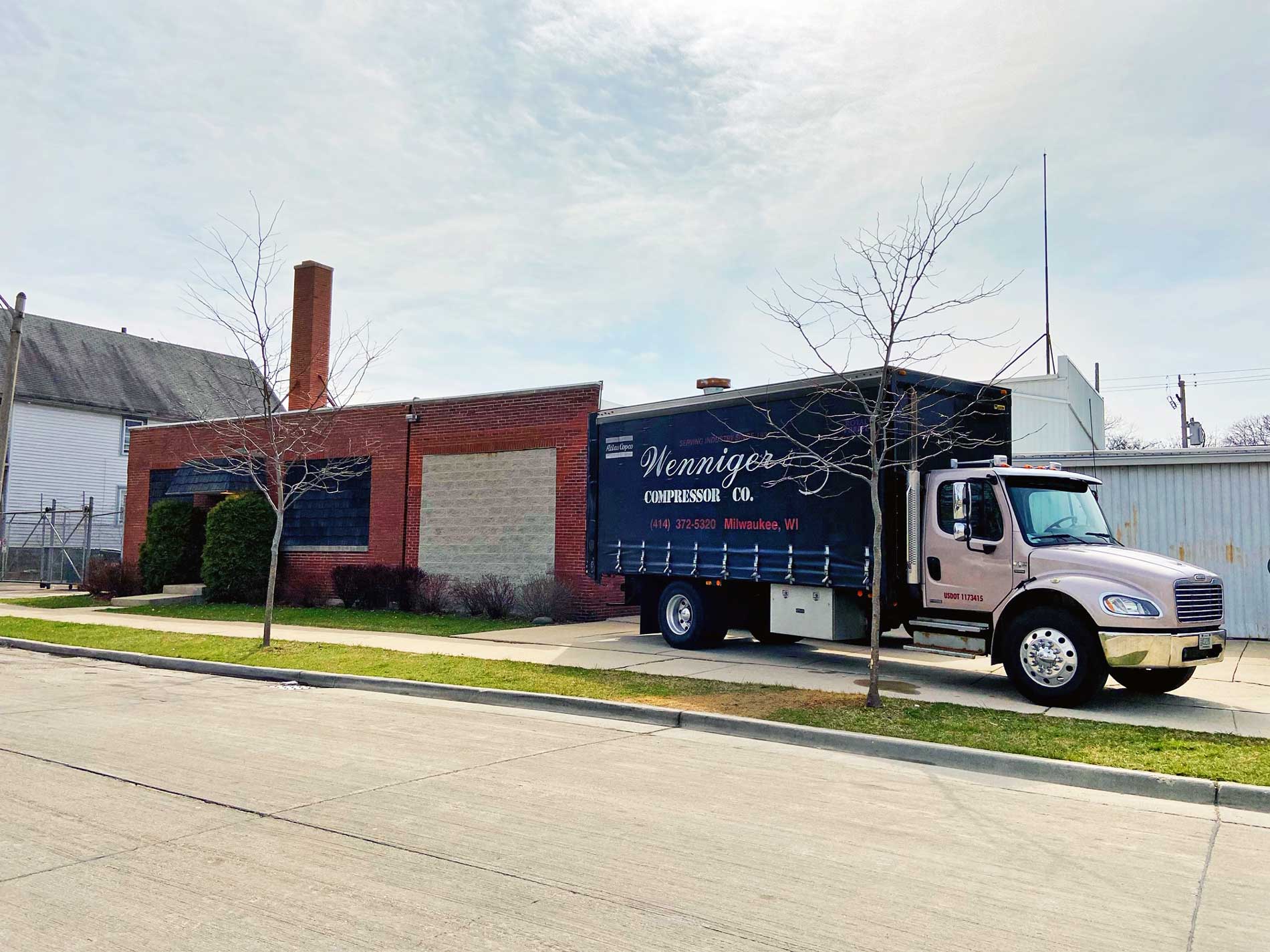 Order Brands Such As
ELGI, AtlasCopco, Rhino, and High-Performance Lubricants!

Air Compressor Part Store in Milwaukee, WI
Wenniger Compressor Co. is your all-in-one expert for air compressor sales and service. We stock and supply a wide range of parts from top industry brands like ELGI and other OEMs, and our well-trained techs deliver complete service for pneumatic systems—including air end rebuilds! Contact us today to speak with a knowledgeable expert about your compressor and pump needs. We also offer 24/7 emergency services!
The Region's Premier Repair Center
An air compressor is a complex piece of machinery. For service and repairs, only an experienced air compressor repair shop can provide the results you need to keep your equipment running efficiently. For decades, the authority for air compressor sales and service in Wisconsin has been Wenniger Compressor Co.
When it comes to air compressors, our track record for service excellence and experience can't be beat! We're the air compressor part store Wisconsin businesses turn to when they're looking for an air compressor for sale, and they know they'll get top-tier service for the life of their unit when they buy from us. We know our products and we know what our customers need, from high-capacity compressors to rotary screw models, to oil-flooded models—in any hp or compression capacity. We'll help you order the product you need and supply a team of technicians to make sure it runs as-expected at all times.
In fact, our scope of expertise goes well beyond air compressors! Wenniger Compressor Co. also specializes in centrifugal pumps, diaphragm metering pumps, fans, generators, hoists (all types), oil separators, submersible pumps and vacuum pumps. As the region's most reputed air compressor part store, we're able to order parts and supplies for all these products and more—including bulk lubricants across the board.
We employ only licensed & well-trained techs, to ensure the best possible service.
We opened our air compressor part store's doors in 1932 and have specialized in compressors for nearly 90 years!
We're one of the only companies who can complete air end rebuilds.
Need emergency repair services? We're available 24/7 to help you when you need it.
Our company has been featured by ELGI as the top sales leader in the U.S.
Count on the Experts
Need sales, parts or service? Trust Wisconsin's most complete repair facilities and air compressor part store! We'll make sure your system gets what it needs to function, so you can get back to work. Repair and installation is available in the following areas:
Milwaukee County, WI | Waukesha County, WI | Ozaukee County, WI | Racine County, WI | Washington County, WI | Walworth County, WI | Kenosha County, WI | Dodge County, WI | Sheboygan County, WI | Jefferson County, WI | Fond Du Lac County, WI | and more!